Yellow Motors has been serving its customer since 2009. It prides itself on providing excellent service at reasonable prices. Yellow Motors have fully qualified staff who are best at what they do to give you peace of mind in relation to any type of problem with your automobile. Our service packages are designed to meet a wide range of automotive servicing needs. At Yellow Motors we are committed to provide a friendly and affordable service to our customers.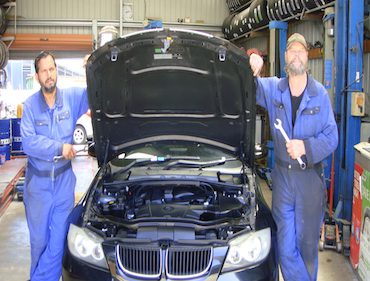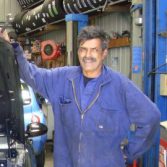 Bob has expertise and experience in broad range of areas such as, engine tune-ups, oil …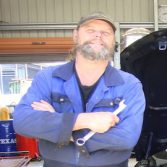 Jim has been in automotive industry for over 10 years. He has expertise working on ..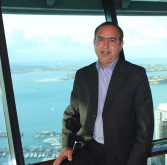 Nasir has been part of Yellow Motors crew from day one. He has expertise working …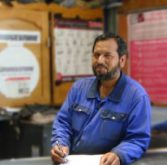 Abdul owns Yellow Motors business. He has been successfully serving clients and exceeding their expectations …